Candidates for the Board and President of SYL 2023
Introducing the candidates for the Board and the President of the National Union of University Students in Finland for the year 2023! The President and the Board of SYL will be elected in the SYL's General Assembly on 18–19 November 2022.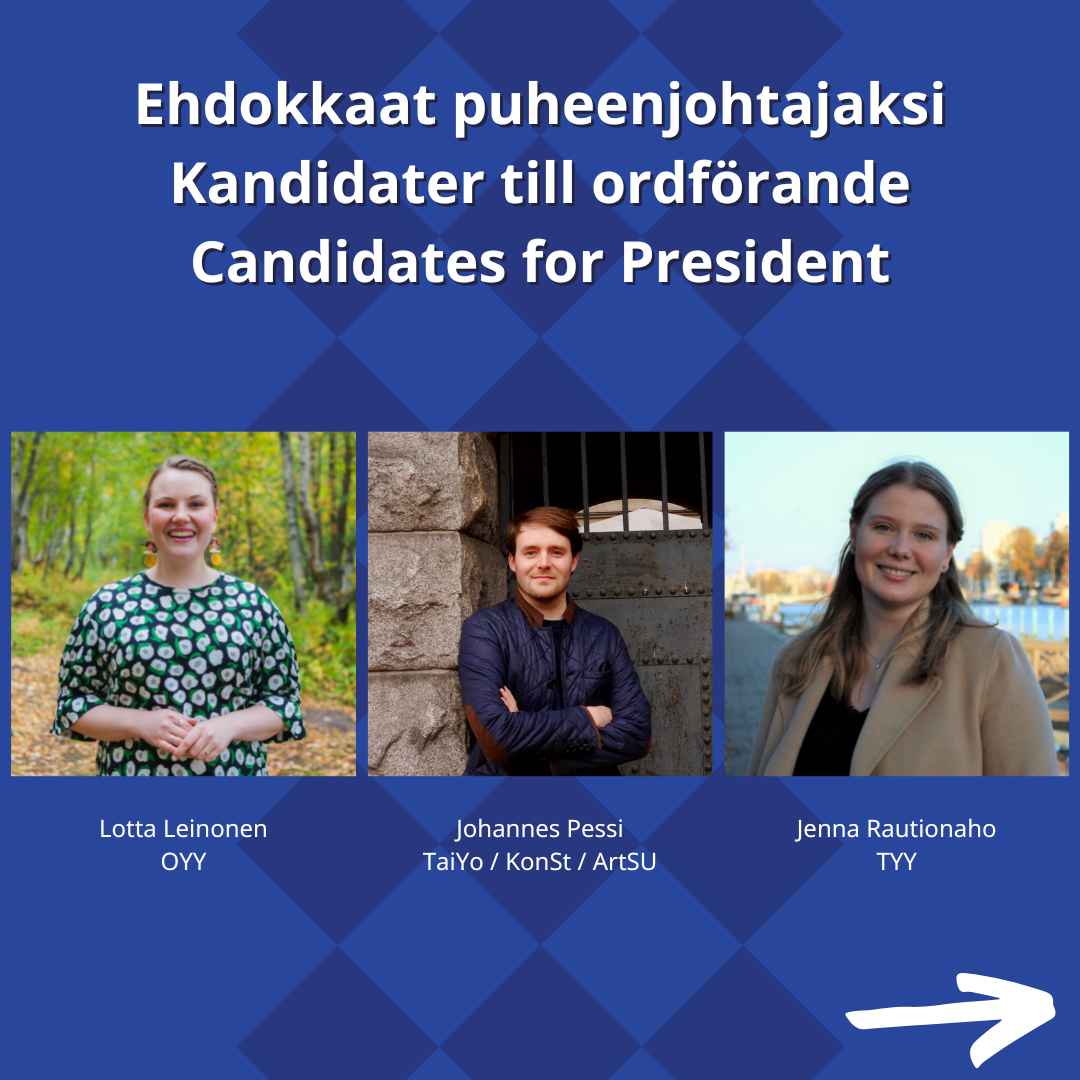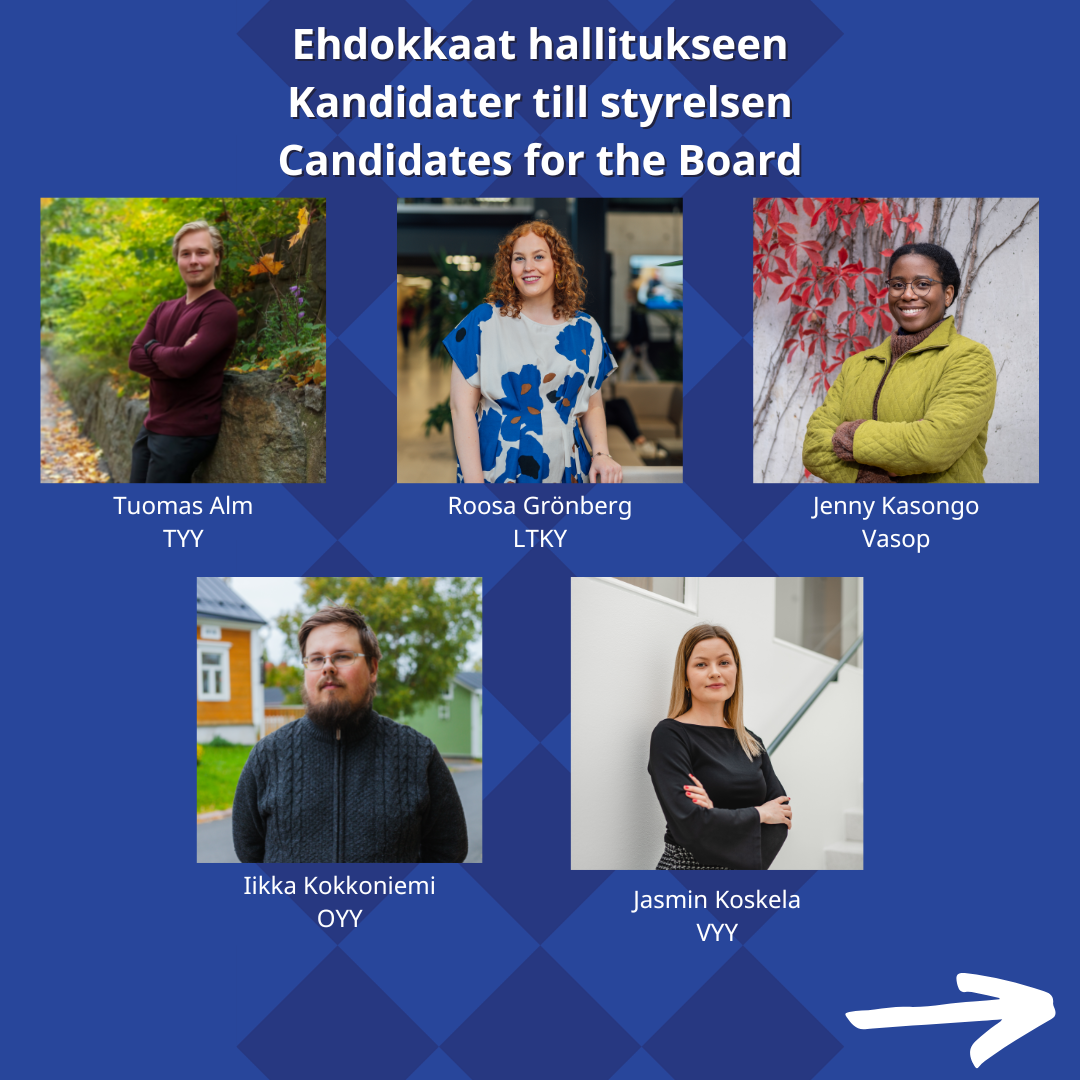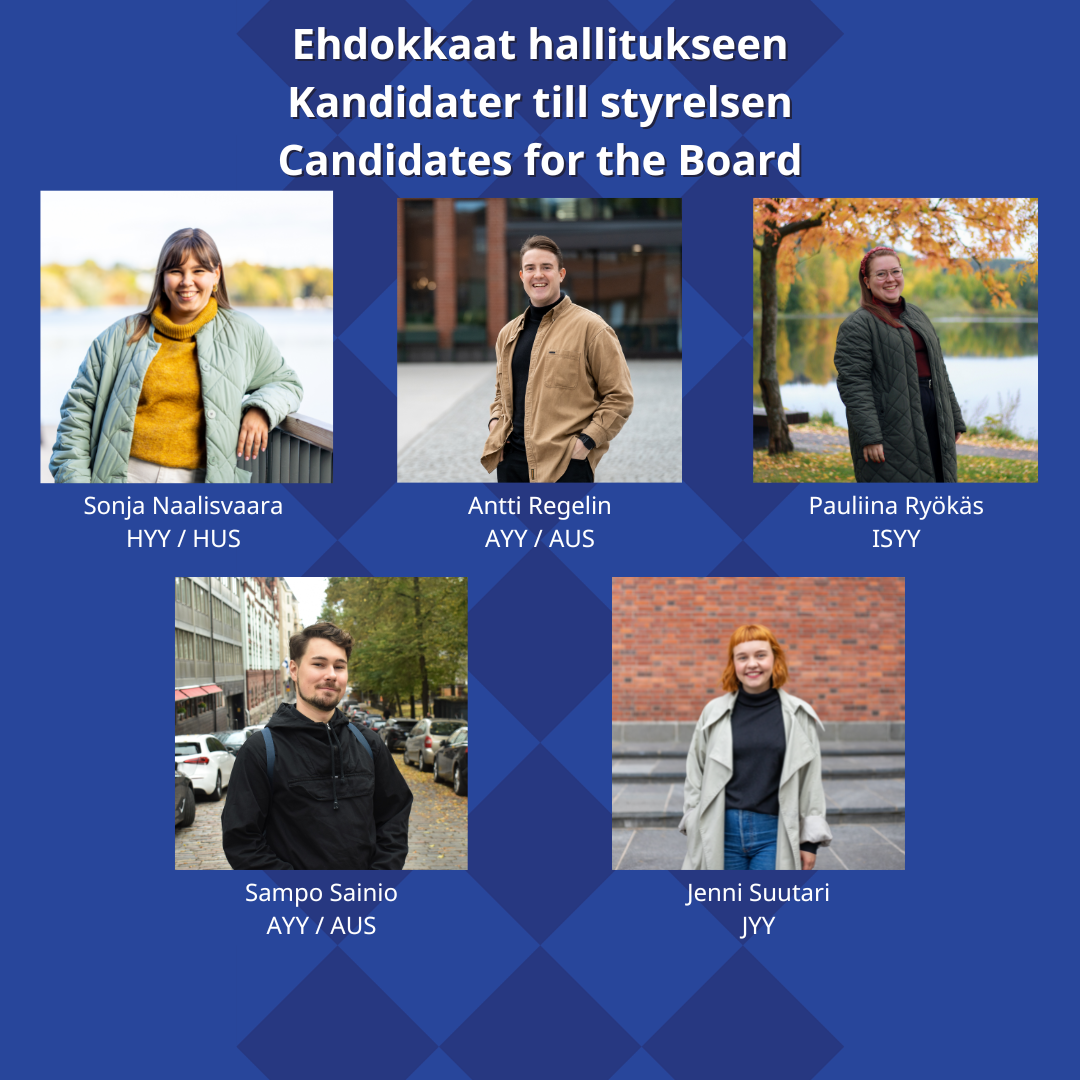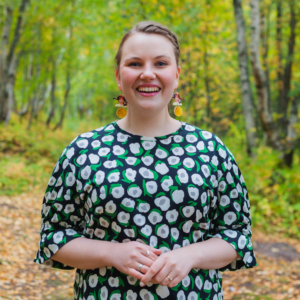 Please introduce yourself and tell us why you want to be or would be the best choice for president of SYL.
I'm Lotta Leinonen, originally from Mikkeli and studying at Oulu Business School. I am currently chair of the executive board of the student union. I want to be president of SYL because I want to be a voice for students, for sustainable education and for student welfare.
My leadership experience makes me the best choice. In addition to being active in the student association, I have gained experience as the president of the Student Union of the University of Oulu (OYY) and led the university's campus vision process.
I am a confident and natural public speaker and have experience in dealing with the media in different situations. I know what it's like to work under pressure, because this year I've been doing advocacy on the Oulu campus. With my experience, we could make students' voices better heard!
SYL's activities in the run-up to the parliamentary elections in spring 2023 require an enthusiastic and supportive leader to rally the higher education community behind students' goals.
How would you develop SYL's activities?
I would pay special attention to making SYL a unifying force for all those who are active in the student movement and for the entire higher education community. Especially in the run-up to the parliamentary elections, it is important that students join forces to make themselves heard.
I would bring a personal touch to SYL and strengthen relations with student unions through increased interaction and better communication, for example by making it easier to provide feedback. When we are stronger within the organisation, we will also be more convincing to others.
Another important goal is to strengthen stakeholder relations, for example with decision-makers and other organisations. The student community must take a firm stance on important issues, and the different organisations should also join forces in their advocacy.
Good relations with influential actors in society will highlight students' views and concerns more effectively. Making our voices heard is particularly important now. The debate on free education in Finland shows that advocacy on basic issues needs to be stepped up.
What are the next important steps in SYL's advocacy?
The higher education community needs to act as one to ensure that students are taken into account on issues that matter to them. One of the most important steps is to succeed in the parliamentary election campaign and make sure SYL's goals are made part of the next government programme.
We must continue to claim media space with attention-grabbing events, but also strengthen SYL's position in the media as an initiator of social debate. This would ensure that issues that are important to SYL are discussed in society at large.
Students are now facing major threats, for example in the form of tuition fees, and we must put our resources into defending our principles. This debate raises concerns among students of different ages, as well as their parents. SYL is well placed to present itself nationally as a formidable advocate for education by raising that issue now.
Important successes will help to move towards other goals, such as tackling the mental health crisis, ensuring student wellbeing, internationalisation and a sustainable society.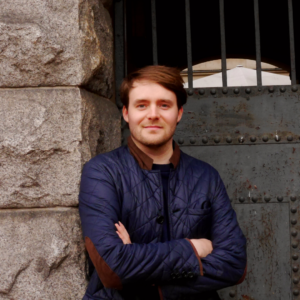 Please introduce yourself and tell us why you want to be or would be the best choice for president of SYL.
My name is Johannes Pessi. This year I'm the chairperson of the board of the University of the Arts Student Union (ArtSU), where I am studying to become an opera singer. I am an experienced leader, and a proactive and solution-oriented organiser and activist.
Helping and serving the communities I belong to is something that's close to my heart. The challenges we face as students are also present in my own life, and I want to be part of taking things in a better direction for students. I feel it is my duty to help ensure that future generations enjoy their study years and feel well.
Next year, SYL needs a caring, competent and resilient leader and someone with solid public speaking and presentation skills to ensure that students' voices are heard and listened to. With my experience and skills, I would be the right person to lead SYL and the Finnish student movement in 2023.
How would you develop SYL's activities?
SYL's activities must be made more open, accessible and transparent.
SYL needs to communicate its activities and processes more actively and openly so that no one is unaware of its activities. Information about the union's activities must be easy to find. Openness and effective communication are particularly important in view of next year's parliamentary elections, so that SYL and the student unions and those who are active in them are singing from the same hymn sheet and pursuing the same goals.
Everyone should have an equal opportunity to participate in SYL's activities and have their say. For example, SYL has room for improvement in terms of the opportunities for Swedish- and English-speaking students who want to be involved.
What are the next important steps in SYL's advocacy?
Next year's activities will revolve heavily around advocacy related to the parliamentary elections. Next year's board, under the leadership of its president, has the important task of getting the new players on board from the start of the year. Creating smooth and direct lines of communication and a good team spirit within the movement are crucial for the success of advocacy related to the general election and the inclusion of the student movement's objectives in the future government programme.
Important steps need to be taken in SYL's advocacy to put the wellbeing of students on a sustainable footing in all respects. This includes matters such as adequate income and tackling the mental health crisis. We need to start dismantling the structures that contribute to the strain that is leading to burnout among students, and speak out more loudly about the causes of the mental health crisis. And beyond the acute measures that must be taken, everyone concerned needs to look at the crisis more holistically. This is crucial if there is to be any hope of resolving this crisis.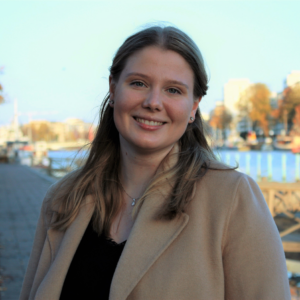 Please introduce yourself and tell us why you want to be or would be the best choice for president of SYL.
My name is Jenna Rautionaho, I'm a business studies student at the University of Turku and a keen advocate for student affairs. I'm a member of this year's SYL board, in charge of EU advocacy and international affairs. I swear by openness, internationalism and sustainability, and I have wide-ranging experience in political advocacy and leadership.
Especially in a parliamentary election year, continuity of influence, political acumen and established networks are important. These are things I have been able to build on over the years in various capacities and develop at national level, this year in particular. During 2022, I have also been involved in planning for the parliamentary election programme and campaign, and I believe that with my extensive experience in advocacy, my boundless enthusiasm and inclusive leadership style, I can get the new board members and student unions fully on board with advocacy from January 2023 onwards.
How would you develop SYL's activities?
1. I would improve SYL's advocacy by making the lobbying of political parties and decision-maker meetings more systematic. This is particularly important in the run-up to the 2023 parliamentary elections. Maintaining political visibility is also crucial. Success requires building trust within the work community from day one.
2. I would improve communication between SYL and the student unions. In the past year, I have been developing sponsorship with the student unions I am involved in sponsorship partnerships with, and I would like to introduce effective practices I have learned to SYL as a whole. Above all, SYL needs closer communication and greater transparency, for example in preparing the minutes of meetings, and in establishing permanent language practices to improve accessibility.
3. I want to make sure that everyone on the SYL board has a real opportunity to develop and apply their skills. I also want to help everyone on the board to cope with the workload and achieve their full potential. That's why I would invest in support for self-management and an open culture of dialogue.
What are the next important steps in SYL's advocacy?
The next biggest step is the upcoming parliamentary elections and government negotiations, as these political events will determine how students are catered in the next government term. The key is to ensure that SYL's voice is heard, and that the message from students is clear and consistent so that change is possible. The key is to ensure that SYL's views are heard and that the message from students is clear and consistent so that change is possible. After the general election, it is crucial to familiarise new members of parliament with SYL's objectives and organisation.
Once the government programme has been completed, a new overview of the current state of affairs needs to be drawn up and used as a basis for a new action plan to secure the most important elements of everyday life for students: an adequate income and resources for education and wellbeing. Preparations for the 2024 European Parliament election must also begin in autumn of 2023, as developments such as the budget cuts in higher education will have a direct impact on Finnish higher education institutions.