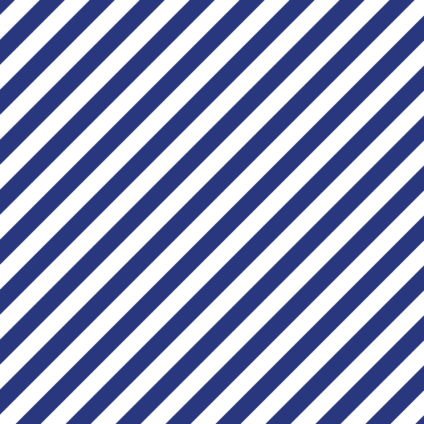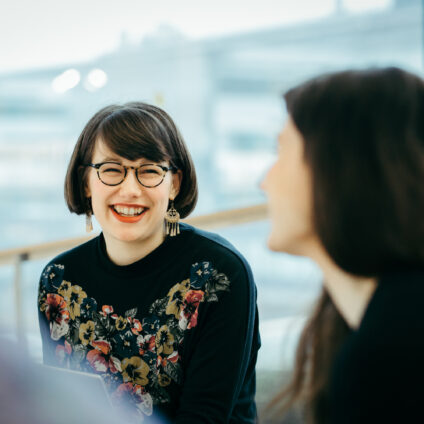 Questions? Contact us!
You can find the contact information for the board and personnel on the People-page. If you don't know who to contact, fill the form below or email us at syl@syl.fi and we'll get back to you! On the Members-page you can find all the student unions in different universities.  
Lapinrinne 2
00180 Helsinki
When arriving at SYL's office, ring the doorbell at 2B.
Accessible entrance is through the stair-step 2C. Please contact us before arriving.
Y-tunnus 0202339-6
syl@syl.fi